Roll over image to zoom in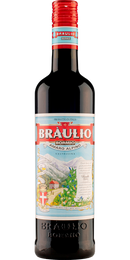 Description
The alpine gem aged in the heart of the mountain.
APPEARANCE
Amber brown with reddish hints.
NOSE
Notes of wood and roots, from which Gentian root stands out, rounded out with refreshing fragrances of juniper and aromatic herbs and wormwood on the finish.
PALATE
Robust and intense taste of herbs and essential oils, followed by classic notes of wood and roots, and ending with a pleasant bitterness.